3D-Printing Studio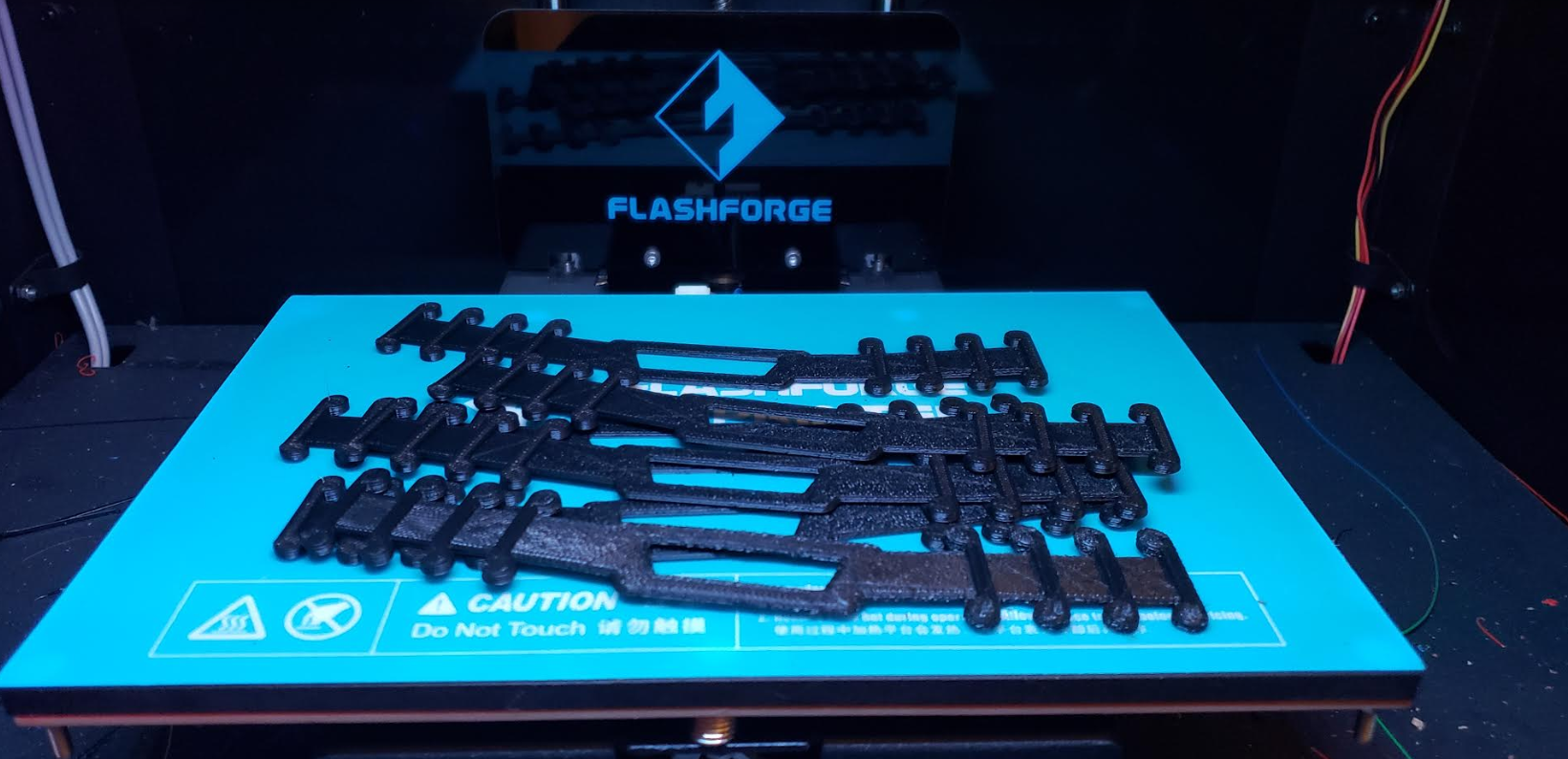 Currently Printing in Red and Yellow. Other colors will be available.

Donations to Date: 251
Pottstown/Reading, PA hospitals: 57
Temple, PA: 2
Hazelton, PA ER: 25
Coaldale, PA ER: 12
Tamaqua, PA UPS hub: 25
Hackensack Meridian NJ/NY hospitals: 50
Tamaqua, PA Nursing Homes: 80

Shipped to Hospitals and Nursing Homes in Pennsylvania, New Jersey and New York for 100% free.

Purchase below as an individual for as low as 50 cents each plus shipping cost.

Your purchase helps us to continue buying materials, and paying electric to keep the printers running up to 16hrs a day, and to allow us to keep donating to essential healthcare workers for free.

The cheapest shipping with tracking is about $2.75 so it's worth ordering more if you need them, or can find them a home.
April 18 Update: We have a couple dozen in red and in yellow, red is almost out and we will be running blue again shortly. The other printer is still running yellow, but will switch to a light green tomorrow, after I print an iPad stand for my daughter in pink/purple color changing filament.
Side Note: 3d printed items can be painted very easily, paint adheres very well to the material if you are not happy with the color, or want to mix it up.
Check Out is Via Paypal, All Credit Cards are accepted. Any questions, please email me directly at: brettfuhs@gmail.com. Shipping is added at checkout.
Donations are also accepted.